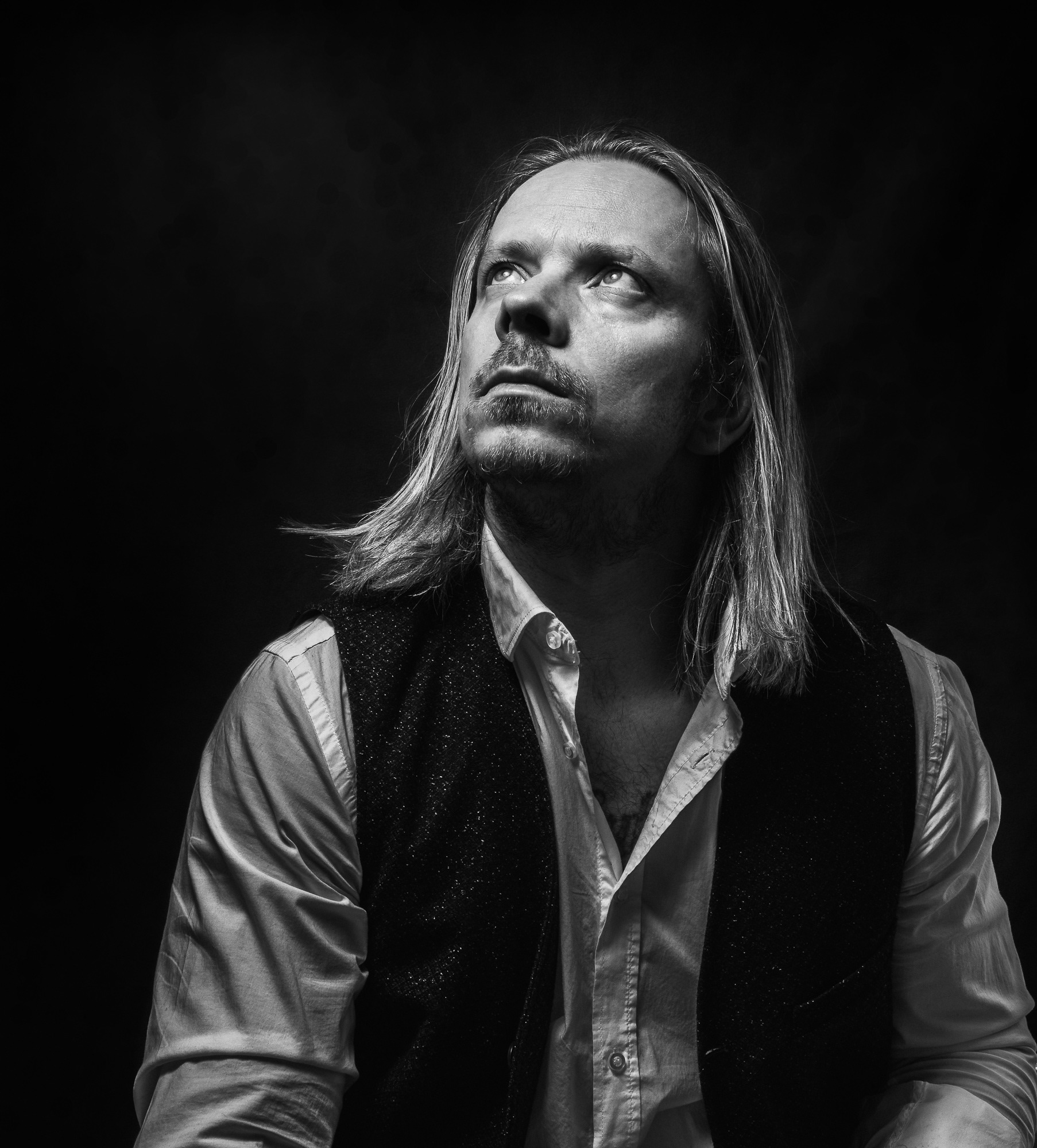 A B O U T    I S T V A N    L A D A N Y I
Born in Hungary and grow up in east of Germany.
Creative work has always been my passion.
Studied product design at the University of Applied Sciences in Dessau.
Since 10 years product designer of the outdoor sport brand Tatonka.
My hobby photography turns in to my passion and main content of my creative work.
Traveling the world gives me the needed wind under my sail.
The impressions and moments to capture and preserve has already gone to the automatism.